one of the most unforgetable moment was watching the Kecak Dance at Uluwatu Temple...
this temple is very amazing where the location is right on the narrow peninsula with deep seawater under it.located at south part of Bali with breathtaking view of sunset and Indian Ocean.and also must be alert of group of monkeys on the way to the stage!!!the ocean view,seriously,just like we are in heaven!!!i will upload the pix of the bank & ocean later...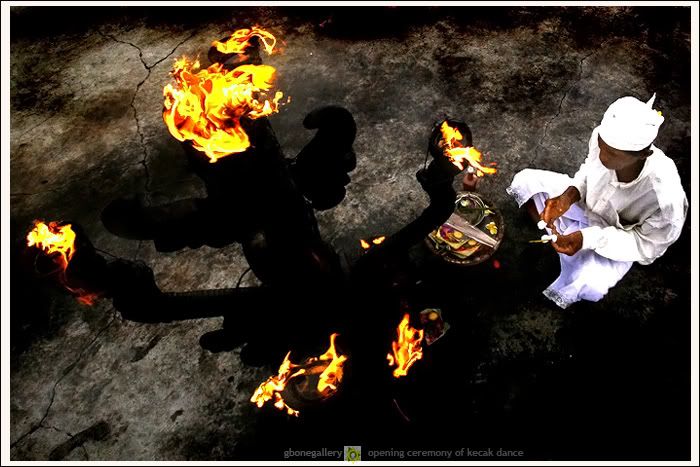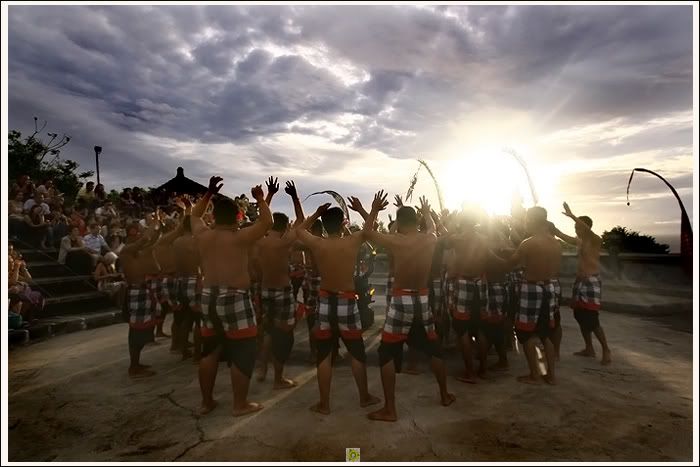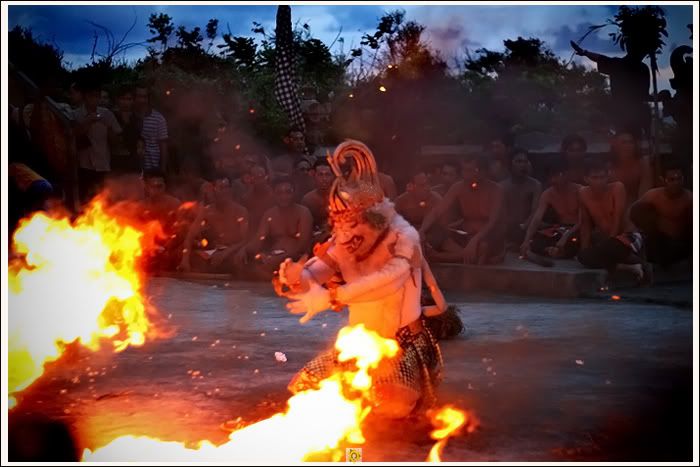 the shows around 1 hour & enjoyable...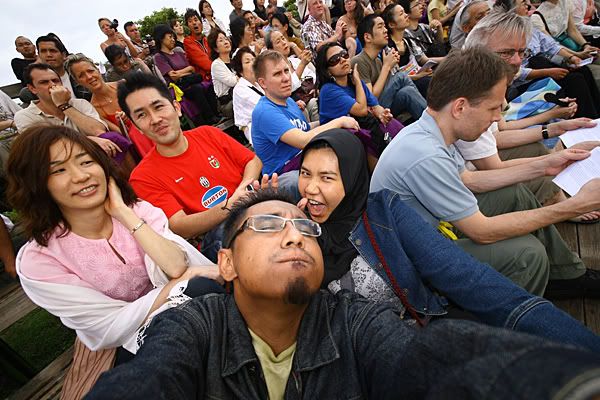 u dont believe that we're so happy???pls look at us above!!!!hahahahahhahaha................
the video snap by sabreena using my sonyerics K800i: